This passion is mirrored in all of our activities and actions every day.
Due to many years of experience in the international medical environment, we are able to bundle our knowledge as a team into a multidisciplinary approach in order to efficiently master complex tasks.
Our employees turn "EXCELLENCE IN ANALYTICAL SYSTEMS" into reality. The results are innovative products, developed and produced for you according to the highest standards.
Product Development
Electro-chemical sensor technology
System architecture and analytics
Software engineering
Quality Management
Process-oriented management
Verification and validation
Product registration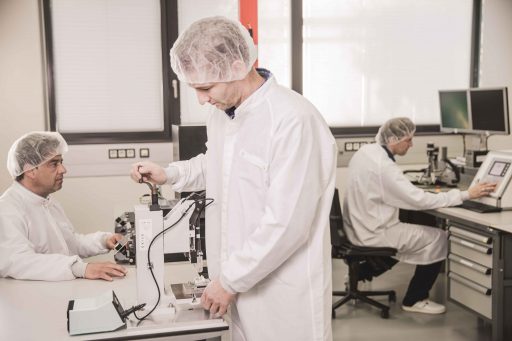 Manufacturing
Process development
Purchasing and partner management
Quality assurance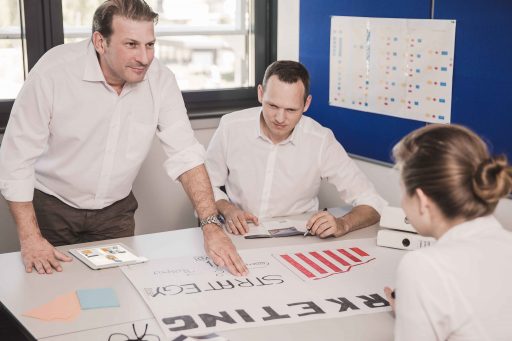 Marketing & Distribution
Global distribution network
Brand development
Product positioning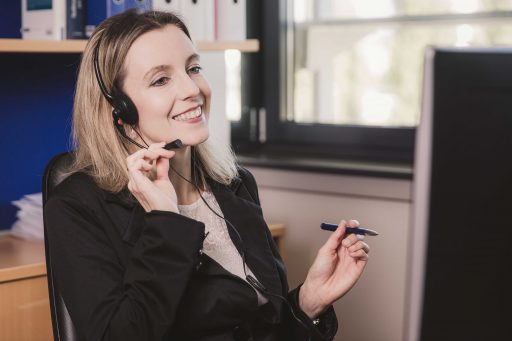 Customer Support
Product training
Complaint handling
Service
EXIAS SYNERGIES
At EXIAS we are proud to have a diverse team. Young, creative and innovative professionals work close with experienced, talented, hands-on brains.
Discover how we work together and what we do to support and learn from each other. Learn what it means to work at EXIAS and how we benefit from our synergies.